On Wednesday 27 April we commemorate the feast of Blessed Mª Antonia Bandrés y Elósegui, the patron saint of the Daughters of Jesus in initial formation. Coinciding with this feast, the Daughters of Jesus Solidarity Aid Foundation begins a very special week. Antoñita, as we call her familiarly, is also a model of life for volunteers and students who want to help others with their time and effort. For this reason, Wednesday is also FASFI Day.
To help celebrate this week in schools, FASFI offers a range of educational activities that help to raise awareness of the work and aims of the Foundation itself, as well as the international cooperation projects it carries out to improve the conditions of the most disadvantaged groups. In addition, they also raise awareness of the situation of impoverished sectors, communities and people with the ultimate aim of generating a social conscience focused on achieving social justice.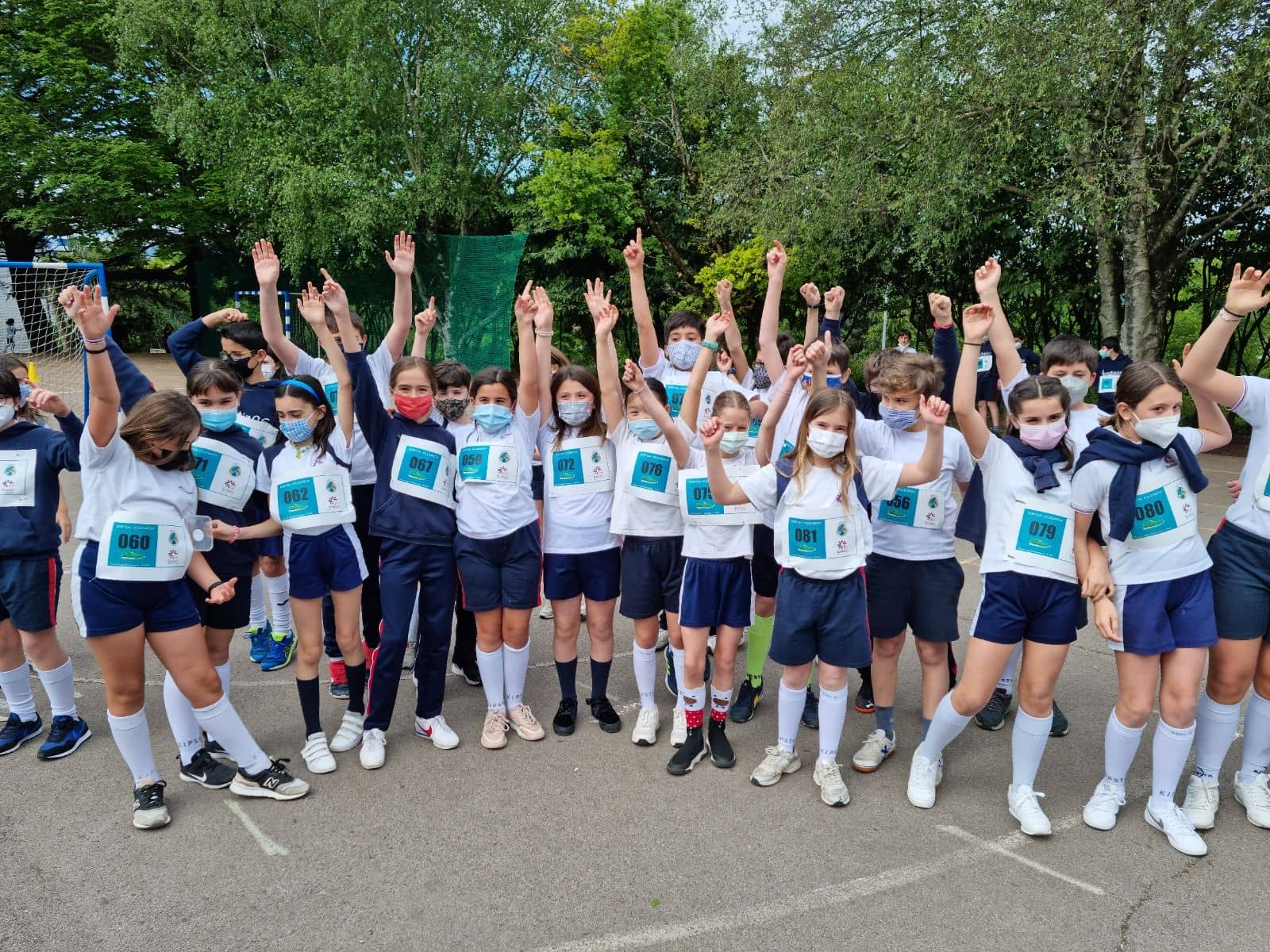 FASFI believes in education as a liberating instrument necessary for the development of the individual and the corresponding transformation of society. For this reason, one of the activities it proposes is a tutorial to be carried out in the classroom. Each year it focuses on a social issue to work on in schools. The main objective of this year's tutorial is to bring the 2030 Agenda to the classroom and familiarise students with the Sustainable Development Goals so that they can learn more about how they work at the Foundation.
Another of the activities is a solidarity school race, now in its second edition. The aim of this proposal is to promote a spirit of solidarity among students by encouraging healthy habits through sport. In this way, they promote values such as equality, justice, freedom and respect for human rights through qualities such as personal demand, the desire to improve and a culture of continuous improvement. Under the slogan "Together we continue to give them hope", each centre will organise its own race adapted to its environment. The pupils and staff of the centre will run kilometres that will be transformed into voluntary donations to promote this year's projects. This event is open to everyone, anyone can organise their own race and run with a "0 dorsal". 
In addition to these proposals launched by FASFI, the schools organise other solidarity actions such as street markets, solidarity lunches, talks, etc., with a double objective: to raise awareness and raise funds. 
Every year, FASFI Day is one of the most important dates in the calendars of FASFI, the schools and the Congregation of the Daughters of Jesus. If you want to know more, go to the FASFI website and get in touch with them.