We already have what's coming out in July. Follow it here or enter the website of the 150.
WE PREPARE OURSELVES FOR THE CELEBRATION OF MOTHER CANDIDA
To help us celebrate August 9, the day of Saint Candida, the Daughters of Jesus Consolação de Matos and Teresa Ramírez make a proposal to pray the previous nine days and continue to grow in evangelical quality. You can find it in Spanish, English, Italian, and Portuguese. Access the website of the 150 by clicking on the image.
TRIDUUM TO ST. IGNATIUS:
For the feast of St. Ignatius, from the House of Formation of the Province of East Asia, review the most important moments of the life of St. Ignatius, his experience of conversion:  the experience of the cannonball, the experience in Manresa, and the experience of St. Ignatius in going to Jerusalem. In these experiences, God taught him and led him step by step from the pursuit of honor and world fame to that of God's greatest glory. This helps us deepen our own conversion experience. How has God converted us through events into everyday life?
You can access these videos by clicking on each image.
1. The Cannonball

2. The experience at Manresa
3. The experience of St. Ignatius in going to Jerusalem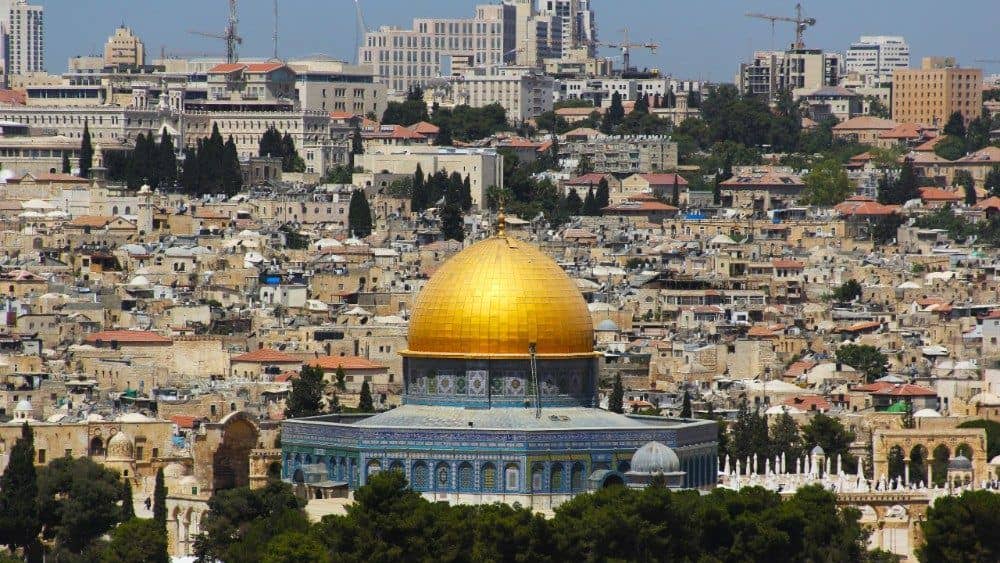 4. 31 de julio | San Ignacio de Loyola
 
SPREADING THE CHARISM THROUGH MUSIC
One of the great projects proposed for this Jubilee Year is 'Emotion: believe and create', a musical tribute to Mother Cándida. Manu Escudero, accompanied by the Commission of the 150th anniversary of the Foundation of the Congregation, is the person in charge of coordinating it. Click on the image to know how the project is developing.
THE WAY OF MOTHER CANDIDA |  THE MOSTENSES BUILDING  (SALAMANCA)
On page 109 of Mª Luisa Matamala's book, "Juanitatxo tells us about her life" we read:
Having a novitiate independent of school was the big dream of my life… I remember that Father Herranz, as concerned as ever about all ours, repeated to me many times: "Set the novices apart, and you with them." For years, however, I could only ask God for it and wait for the right moment.
On September 23rd – it was already 1899 – I moved with my novices and their teacher, mother María Igarategui, to the Mostenses. The house, which had not lost its monastic appearance, invited prayer and recollection.
You can watch the video by clicking on the image or from the 150-year-old website.
12 MONTHS, 12 EXPERIENCES
We get a new theme in our project 12 months, 12 experiences: universalism. Auxilio Vicente, FI writes about this charismatic note of M. Cándida to help us deepen it and discover what universalism God is inviting me to where I live, where I work, where I collaborate. 
How to work on it in schools or with children and young people? 
Or look for this image at the bottom of the link.