Before traveling to Spain, our Superior General wrote to the Daughters of Jesus to give some good news to family
1. Sr. Silvia Rozas Barrero has been admitted to perpetual profession in the Congregation. This celebration will take place on January 22, 2022. Let us pray for Silvia in this most immediate time of her preparation and we thank all the people who have collaborated directly and indirectly in her formation.
2. From October 25 to November 11, Sr. María de la O Martínez visited the community of Mozambique as a Delegate for our presence in Africa. A visit is always a moment of deep encounter with the Lord, who speaks to us from concrete reality, with the sisters present there and with the same reality. In this case, so unknown to herself. I am grateful that we currently seem to be there at a time of greater serenity. Maria visited the three presences: Pemba,  Metoro, and  Maputo. And she had a meeting with the community and with a lot of people in that place.  Much to give thanks, for our sisters who remain committed to this reality and also because Mary, at last, was able to travel to this place.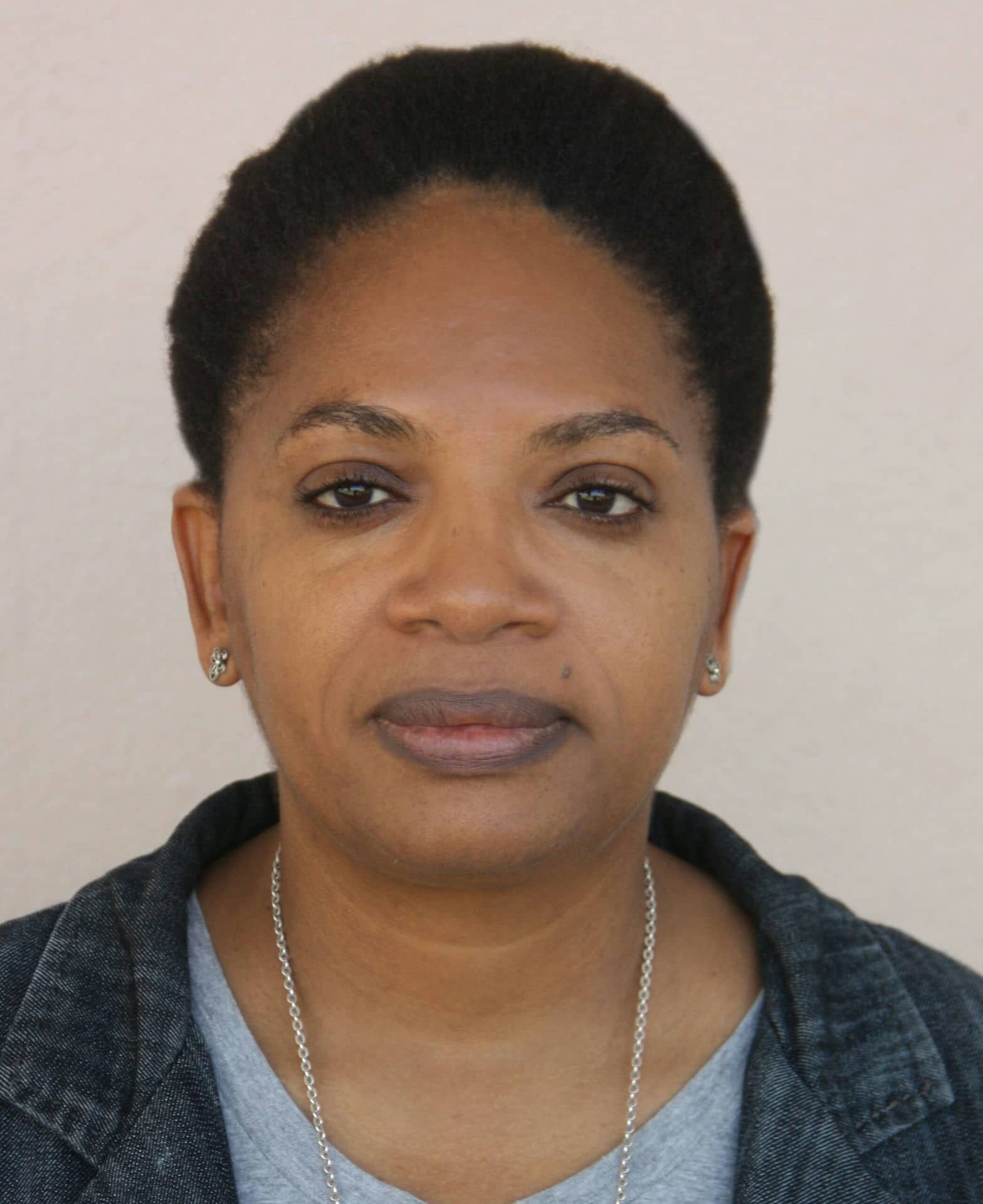 3. I have sent Sr. Melba Neris Guzmán to do the Doctorate in Psychology at the University of Comillas, in Madrid. She will complete the doctorate with courses in Theology and Spirituality. In time, the provincial superior of Spain-Italy will consider which community she sends Melba to. God willing, we want her to be able to start them in early 2022. And she will be there for three years for the realization of the doctorate in intensive modality.  To prepare the members to better serve in this complex reality that is presented to us, I consider it as one of the calls that the Church also makes to us today to the Institutes of consecrated life.