Graciela Francovig and Thelma Barbarona, Superior General and Councillor, are continuing their canonical visit in Japan. On Sunday 23rd they attended Mass in the parish and were able to greet Father Zuzuki.
After mass they visited Kamakura, a town near the Daughters of Jesus' house in Hayama, to get to know the area a little better and to visit a temple.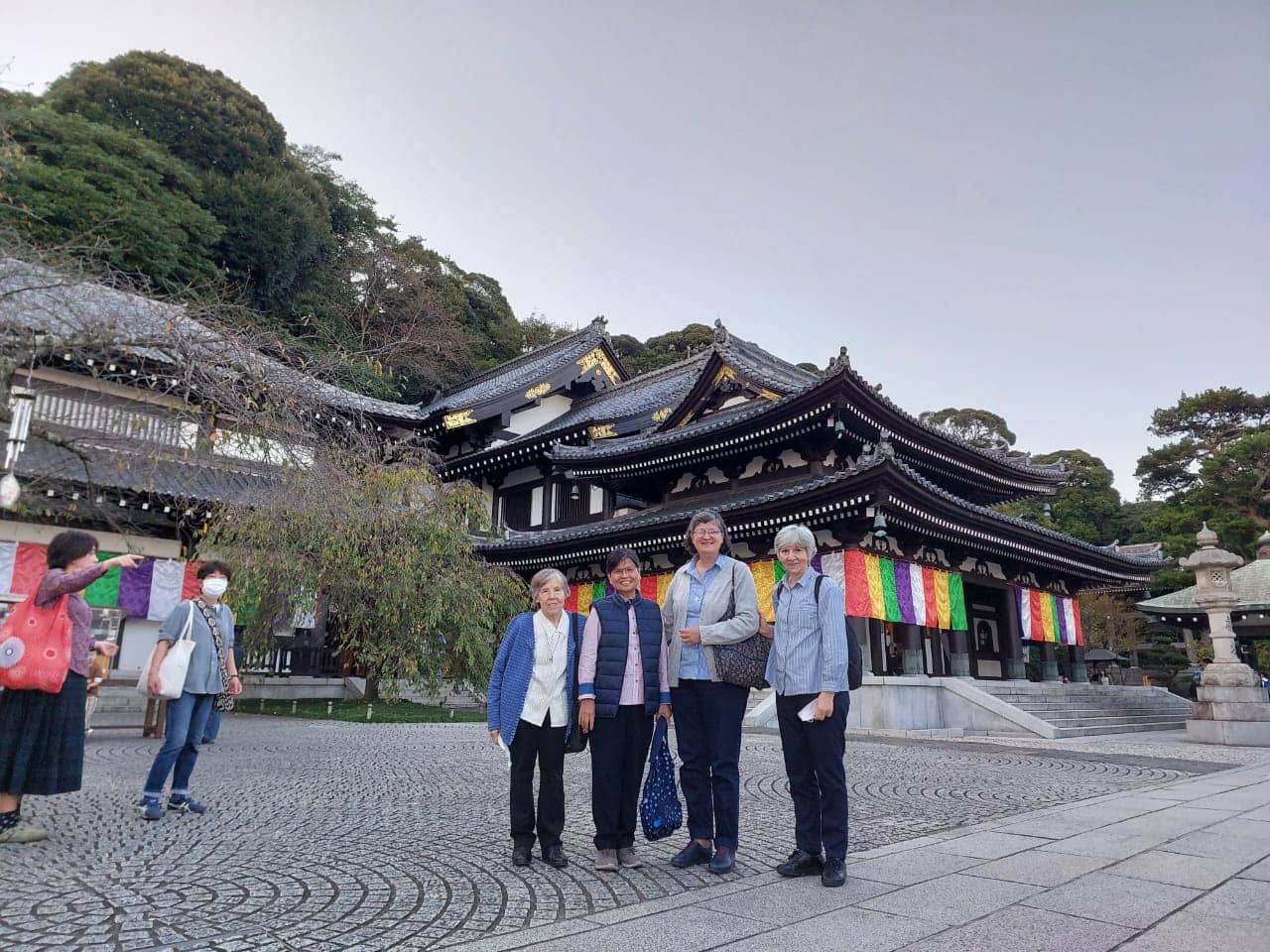 On Monday morning, the 24th, they went to meet the children of the Akenohoshi kindergarten.
In the afternoon, Graciela greeted the director, Takeishi Sensei, the administrator, Nurukami Sensi and the teachers, and thanked them for their collaboration, dedication and devotion to the students. A very happy meeting for all parties in which the discipline of the Japanese children stood out.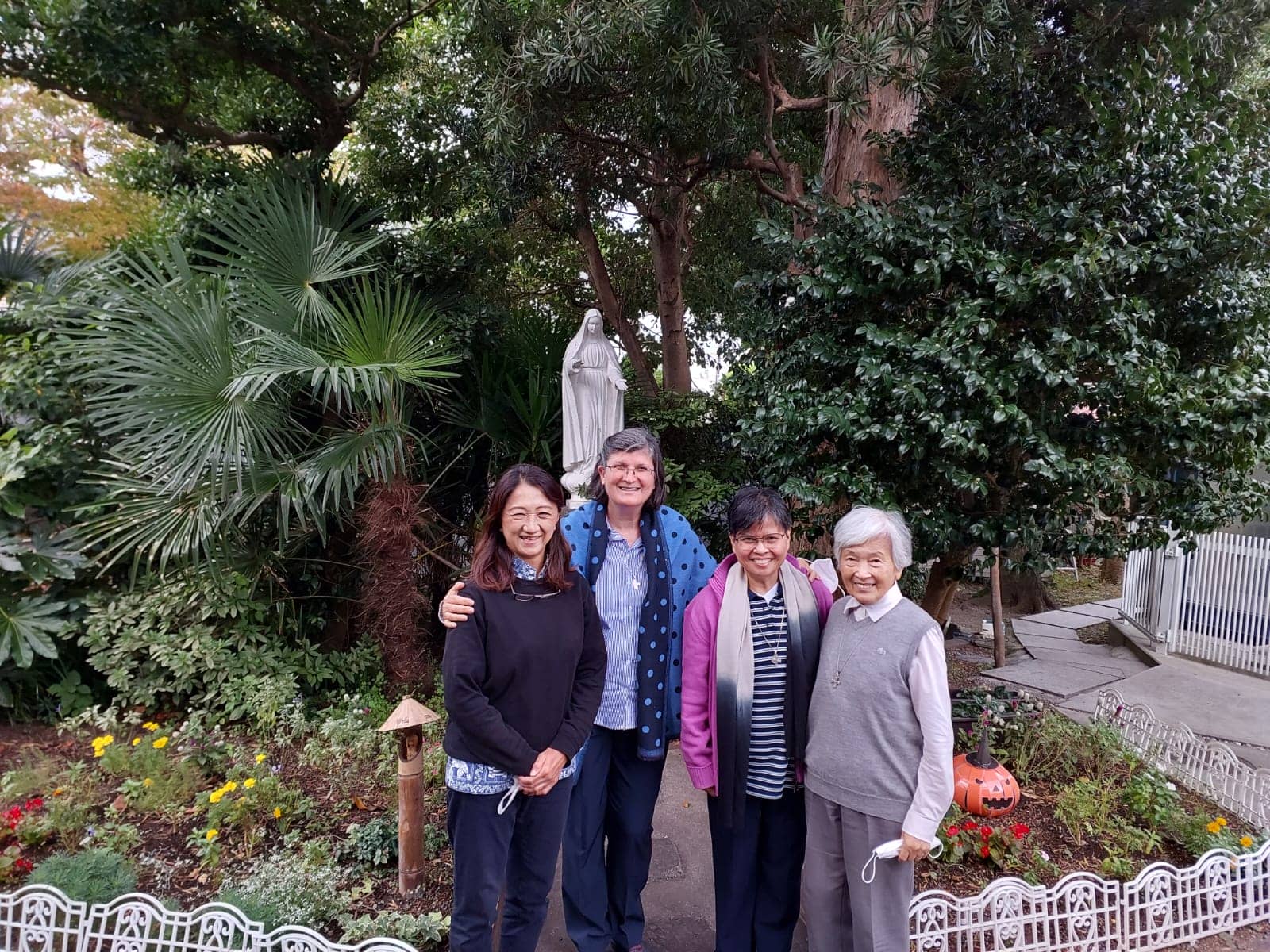 On Tuesday 25th they went to Tokyo to visit the sisters living there.
Related articles: 
Canonical Visit of the Superior General – Japan and Manila I